How to Make and Cancel an Appointment
Care Navigation (Signposting)
Over the coming months you will notice your receptionist begin to ask for a brief outline of your problem when you ring to book an appointment.
This is because we are introducing something called "Care Navigation". It means we are training receptionists and clerical staff to help them help patients by identifying the most appropriate place for their care.
Through this specialist training, our practice team will be able to direct you to the most appropriate health clinician for your needs first.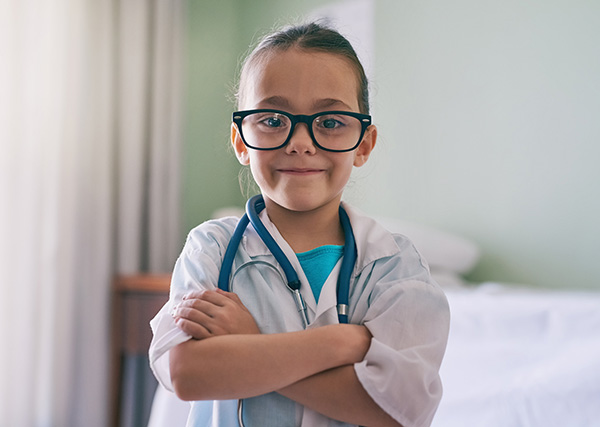 Receptionists will never offer clinical advice or triage; this new way of working is about offering you the choice to see more appropriate professionals in the practice team or even somewhere else. If they can deal with the problem directly, it will often be quicker and means you may not need to see the GP at all.   More Information...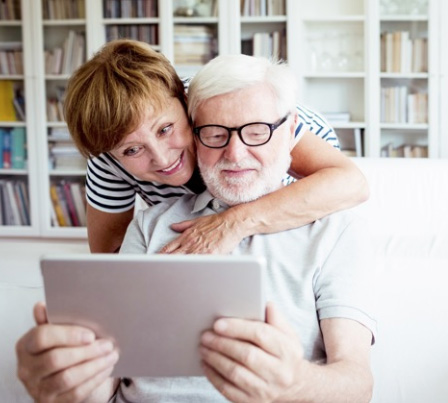 Book face-to-face or remote appointments with your GP, nurse or clinician at a time that suits you.
Your details and information are protected by the highest standards of online security, so all you need to worry about is what to do with the spare time you've earnt.
Appointments
For all appointments please telephone 01622 831257 unless you would prefer to use our online system Patient Access. To make an online appointment you will need to have collected a PIN from reception.
We have modified the system previously called Advanced Access as a result of feedback and a detailed audit.
We now aim to offer pre-bookable appointments as much as six weeks ahead for routine reviews and non-urgent issues, with the doctor of your choice. We also reserve some appointments so that you can be seen within a week.
From January 2020 we have adjusted the appointment system, this both to improve the way we deal with urgent problems and to satisfy the NHS requirement to increase the number of appointments available to book online.
Each morning a duty doctor, along with the paramedic when available, WILL ONLY be dealing with problems arising that day or the day before.  These emergency appointments can only cover one medical problem, but if delays occur then a wait is inevitable.  The other GPs will focus on routine care, follow up and procedures etc and so will have a small number of urgent appointments.
There will be some afternoon emergency appointments but morning attendance is preferred. Likewise potential home visits should be requested before 11 am so that the Duty team can triage the demand
Appointments for non-urgent issues and ongoing care are ever increasing but may be offered some weeks ahead.  We have enabled more online booking but these appointments can still be used by people who phone of come to reception.  Please note that a medication review can almost always wait a week or two.  If a GP actually really wants to see you within 2 to 4 weeks they will probably arrange that booking directly with you.     
Midwife appointments can be booked directy, by visiting http://www.mtw.nhs.uk/maternity​
Please also be aware that we increasingly use telephone appointments and text communication so that an up to date mobile number is very useful to us. We welcome any constructive feedback as we are always reviewing our systems internally and at times discussing with the Patient Reference Group.
Neil Potter                                                                                                                                          18th December 2019
Please explain your need to our reception staff and they will do their best to book you a suitable appointment.
Problems booking online appointments?
Use the Patient Access Support Centre before you call us.
Telephone Consultations
Many problems don't need a face to face consultation. If you feel your problem can be dealt with over the phone please call the surgery 01622 831257 or book online and arrange a telephone consultation. Please leave your number with the receptionist as waiting on the incoming lines will block other incoming calls. Please try to use a land line where possible.  The doctor will endeavour to phone you back after 2pm and before 7pm.  We are, unfortunatley, unable to specify a time due to the number of house calls and emergencies we received on the day.  We will try twice, but if we are unable to make contact we will leave a message asking you to contact us again since repeated calls with no reply takes time that we don't have!