2000 more houses in Marden?
We  strongly oppose any further housing developments In Marden on the grounds that the medical centre could not cope  from a manpower, recruitment as well as an estates perspective.  Large scale development  would risk destabilising the care provided to our current  patients.
 We have sought further guidance from West Kent Clinical Commissioning Group and refer you to their statement below which will be our official policy until we receive further clarity.
'The call for sites across the Maidstone Borough Council area is the start of the local plan development process that will provide a starting list of sites for consideration that will then need detailed analysis within the council – this will take a while.  The CCG will be working closely with the council as part of the local (Maidstone wide) plan for development and we will, at the appropriate points in the process, be strategically assessing potential growth areas and what that may mean for healthcare infrastructure requirements'.
click here to see our opening times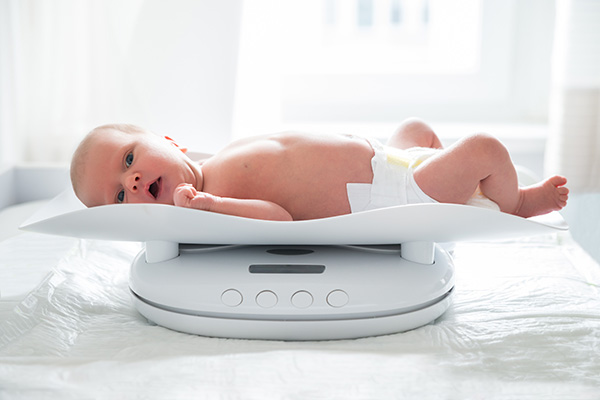 Asthma checks
We hope to restart our asthma clinics soon but until then asthma reviews will be completed by the doctors