Coronavirus Update
From June 1st we have reopened the front door to allow in the small numbers of patients needing face to face care and for collection of medication. We have a queuing and entry system, distancing measures and require that patients where possible wear face covering
The Ridge and Weald group of GP Practices (Bearsted, Langley, Lenham, Sutton Valence, Headcorn, Marden, Cranbrook, Hawkhurst, Goudhurst, Yalding, Staplehurst, Brenchley, Horsmonden and Lamberhurst) is committed to providing the highest levels of support to their patients during the Covid-19 crisis. 
 Patients registered at these practices requiring medical support with suspected Covid-19 symptoms should telephone 111 or their usual GP practice. If it is suspected that they may have significant symptoms of Covid-19 and need to be seen by a clinician, they will be referred to the Ridge Covid Assessment Unit (RCAU) which is sited at Headcorn Aerodrome with the kind permission of the owner. At the RCAU, patients will see a clinician in person. The clinician will then advise whether a patient needs to go to hospital or whether they are safe to go home.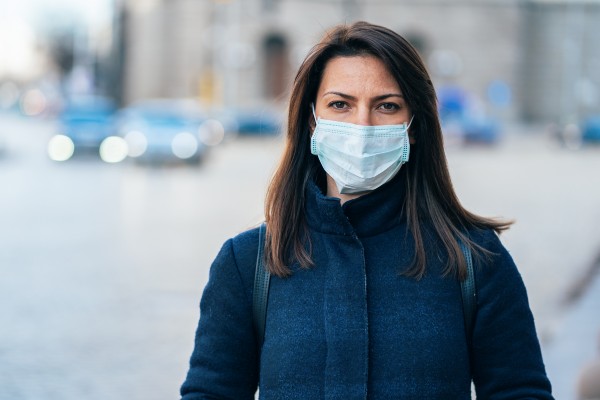 Please note that a Covid-19 test will not be available.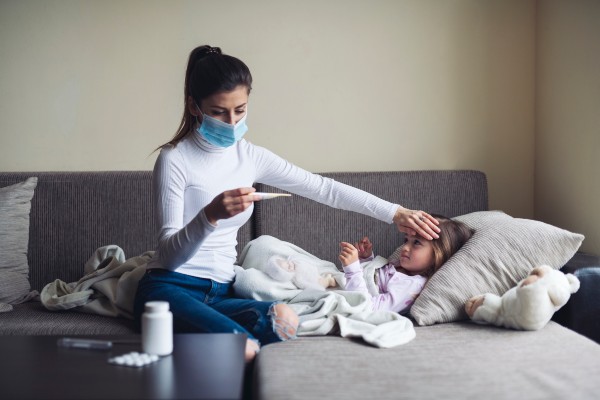 If you have any other medical issue (not Covid-19 related) then you should telephone your usual GP practice 
We would urge our patients to keep up the strong community support and solidarity that is so evident in mid-Kent. We support the policy of social distancing for us all, and shielding for the most vulnerable groups, such as those having cancer treatment or with severe chest disease.
As GPs we are committed to providing excellent care for our patients, some of whom we have known for decades and through several generations. We want to stand with our patients at this difficult time in delivering good medical care to them throughout the COVID-19 pandemic. For advice or more information, please contact your own surgery.
If you are vulnerable and have an urgent need that cannot be met through existing support networks, you can contact the Kent Together helpline at www.kent.gov.uk/KentTogether or by calling on 03000 41 92 92. It is a 24 hour service.
Kent County Council also has a page on its website answering frequently-asked questions and the very latest Coronavirus information on its service updates page.
Visit www.kent.gov.uk to find out more.
Please share this information with family friends and neighbours who do not have internet access. Thank you.
Shielding Vs Distancing
Shielding is a measure from March 21st to protect people who are clinically extremely vulnerable by minimising all interaction between those who are extremely vulnerable and others.  At present our system identifies those patient ( 80-90 of 6700 Patients) with an alert. 
List of patients includes:
Organ transplant recipients
People with specific cancers: people with cancer who are undergoing active chemotherapy or radical radiotherapy for lung cancer
People with cancers of the blood or bone marrow such as leukaemia, lymphoma or myeloma who are at any stage of treatment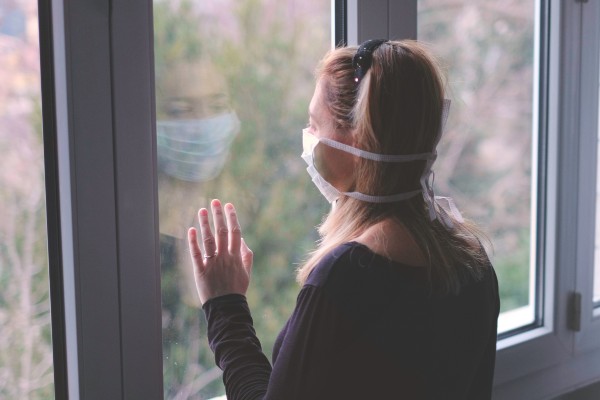 People having immunotherapy or other continuing antibody treatments for cancer
People having other targeted cancer treatments which can affect the immune system, such as protein kinase inhibitors or PARP inhibitors
People who have had bone marrow or stem cell transplants in the last 6 months, or who are still taking immunosuppression drugs from Haematology
These people WILL STILL BE UNDER HOSPITAL AND SHOULD EXPECT TO HEAR  FROM THEM BY LETTER, other immune altering tablets like Methotrexate don't count
People with severe respiratory conditions including all cystic fibrosis, severe asthma and severe COPD. Such people are generally under hospital  but may  be selected by our EMIS if using certain high dose inhalers or combinations
People with rare diseases and inborn errors of metabolism that significantly increase the risk of infections (such as SCID, homozygous sickle cell). Such people  should be contacted and should be known to hospital.. Just thinking you are genetically poor is not risk enough
People on immunosuppression therapies sufficient to significantly increase risk of infection.  This includes this list  below and will  have been centrally identified
So will be contacted via the letter:
Azathioprine
Mycophenolate (both types)
Cyclosporin
Sirolimus
Tacrolimus
  patients as above are on hospital  led  immune meds as named, not just steroids
Women who are pregnant with significant heart disease, congenital or acquired.  These women  are few and should be known to midwives
They can find what to do on gov.uk they simply search on COVID Shielding.
In summary  it lasts 12 weeks, avoid ill people, do not leave the house ( except for approved medical encounters )  restricted gatherings even friends and family, no shopping and all meds and food to be bought to the door, and use phone email  and remote contact instead
EVERYONE ELSE who thinks they are vulnerable  because they get a flu jab etc is in the lower group who  should socially distance . They too can go to gov.uk and search on social distancing
This group  is all people over 70 years ( not 65)  Also Under 70 in any of the flu risk groups , eg diabetes, asthma , heart disease, no spleen, HIV,  obesity with over 40 BMI,  pregnant women, neurological disease, liver disease, etc
This means
Avoid contact with someone who is displaying symptoms of coronavirus (COVID-19). These symptoms include high temperature and/or new and continuous cough
Avoid non-essential use of public transport when possible
Work from home, where possible. Your employer should support you to do this. Please refer to employer guidance for more information
Avoid large and small gatherings in public spaces, noting that pubs, restaurants, leisure centres and similar venues are currently shut as infections spread easily in closed spaces where people gather together.
Avoid gatherings with friends and family. Keep in touch using remote technology such as phone, internet, and social media
Use telephone or online services to contact your GP or other essential services
Published: Mar 23, 2020